We can't wait to help you plan your dream vacation!
Pursue Your Dreams Travel
Welcome Fellow Travelers!!
What does your dream vacation look like?  Is it jam-packed with theme park fun?  Is it to relax on the beach with a tropical drink in hand?  Or maybe you want to enjoy all the amenities of a cruise ship while visiting fabulous ports of call?  Whatever your dream looks like, we here at Pursue Your Dreams Travel are here to make your travel dreams come true!
Our goal at Pursue Your Dreams Travel is take all the stress and aggravation of planning your dream vacation off of you so that you can relax and enjoy the whole process from the initial consultation until you've returned home after making wonderful memories!  Our clients become like family to us, and we treat each and every one of your vacations as if it were our own!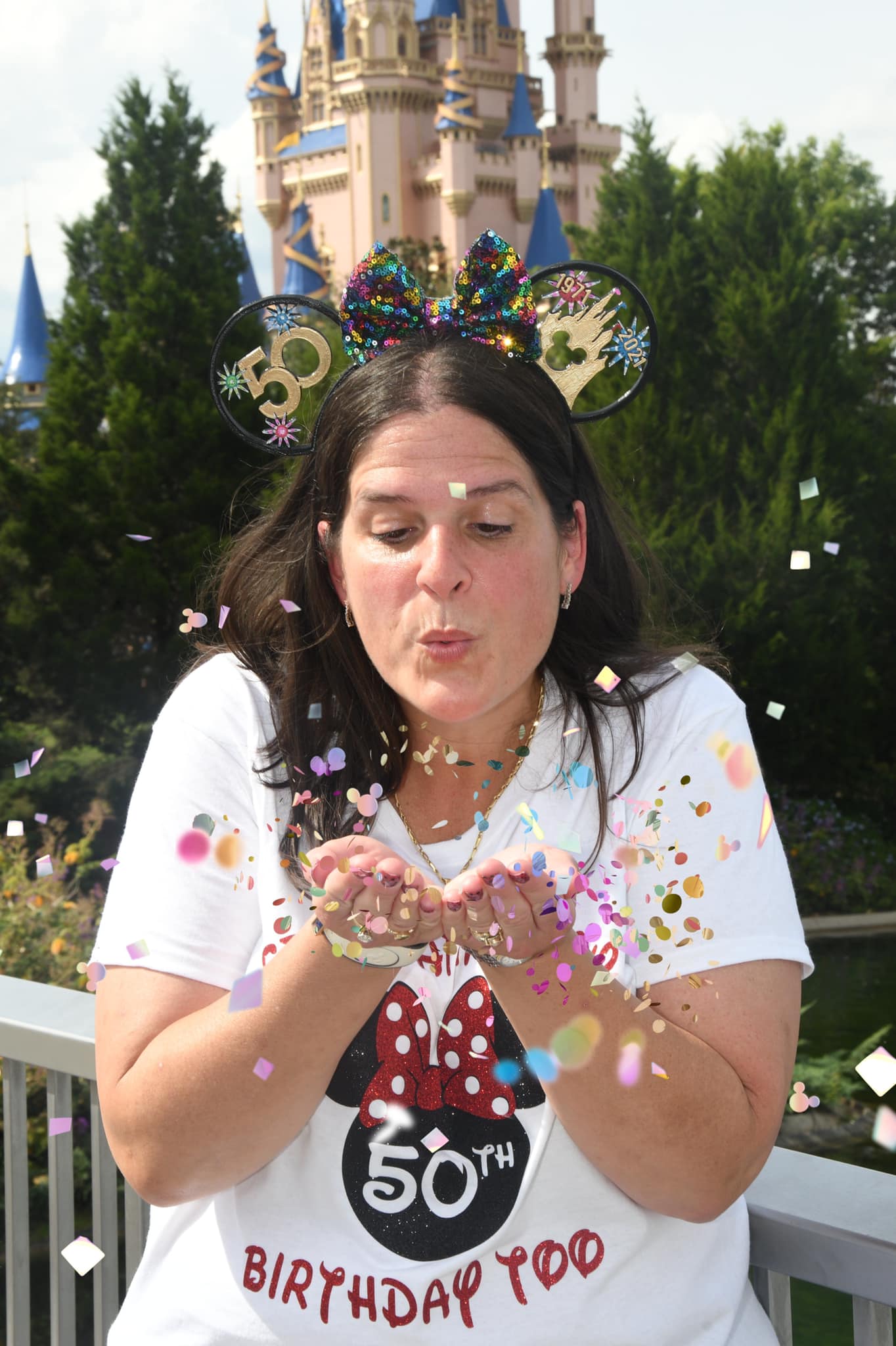 "Thank you to Nacole for a wonderful vacation!! It was everything we hoped for and she made it easy and stress free!!! We will definitely be using Pursue Your Dreams Travel for all of our traveling from now on!!!"