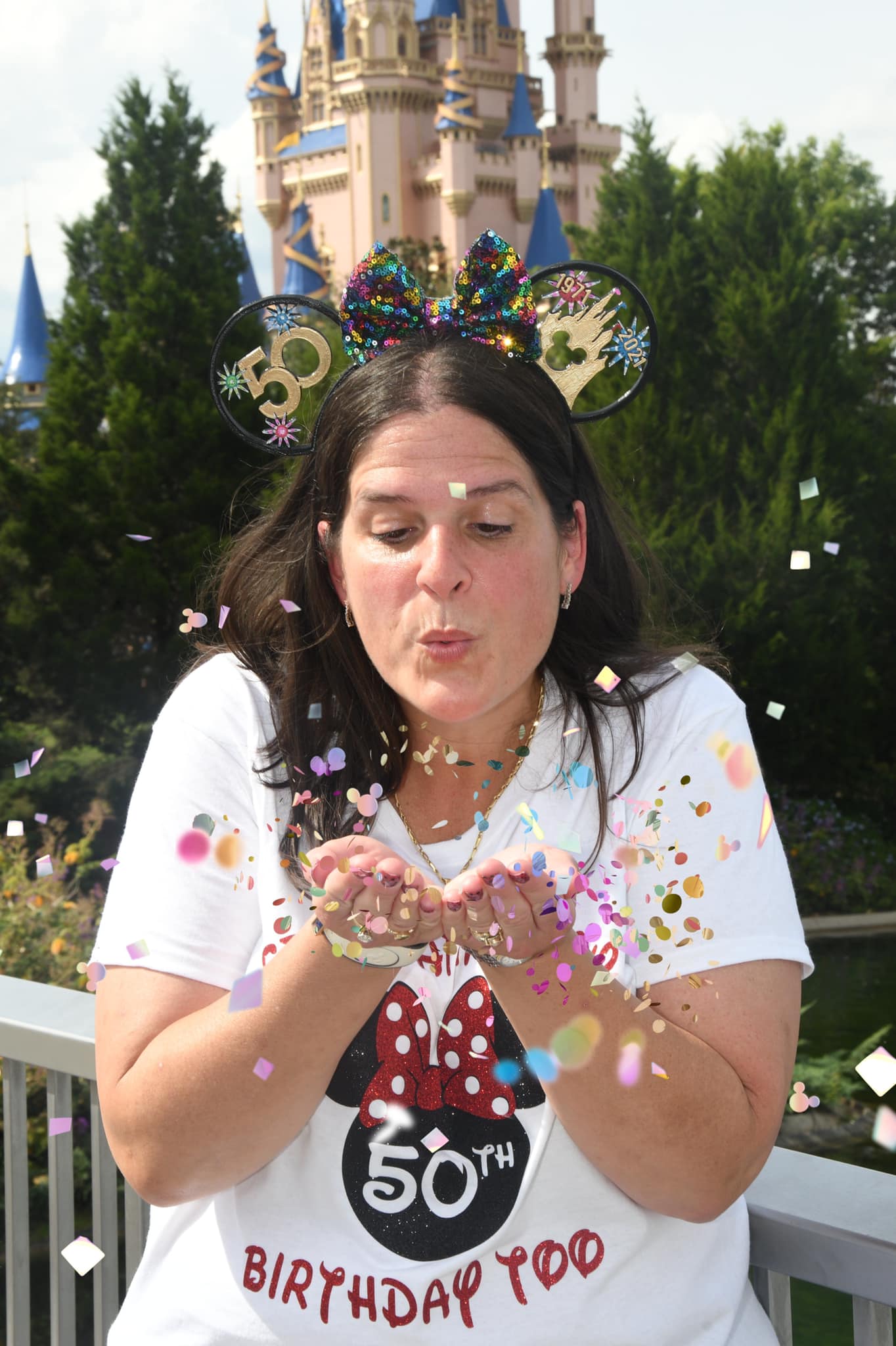 Do you have a passion for travel and do so at least once per year to destinations you'd like to sell?
Do your family & friends always reach out to you for help planning their vacations?
Do you have a passion for helping people make amazing memories?
Are you a detail-oriented self-starter with an active social media presence?
Do you have a strong desire to build your business & not treat it as just a hobby?
Would you like to work from anywhere with limitless income potential?
If you answered yes, then you may be just who we are looking for!
Pursue Your Dreams Travel, LLC is a Premier, family owned and operated travel agency that specializes in all Disney destinations.  In addition, we work with Universal Studios, most major cruise lines, and All-Inclusive Resorts.  Our goal is to help you have an exciting, successful, and highly profitable career in the travel industry and we pride ourselves on the support given to our travel advisors.   Experience is a plus, but not required.  Training is available for ideal candidates. 
About this amazing opportunity:
This is an independent contractor position.
Work from home, while traveling, etc.
Flexible hours with the ability to set your own schedule.
There is NO limit to earning potential.
Training and support provided.
Positive and encouraging environment.
Travel benefits after sales benchmarks achieved.
Responsibilities include:
Assist clients in all aspects of the vacation planning process.
Provide excellent customer service for clients before, during, and after travel.
Build and grow your own book of clients (training provided).
Participate in marketing activities to drive leads and increase your sales (training provided).
Participation in team meetings and one-on-one coaching sessions to include goal setting.
Track and report commissions and performance data.
Willingness to participate in educational opportunities, where available.
Qualifications:
Multiple visits to the destinations you wish to sell, with at least one being in the last 12 months.
Disney focused agents must have advanced knowledge of Disney destinations with at least 3 visits in the last 2 years.
Organized, detail-oriented self-starter.
Strong written and verbal communication.
Very active social media presence.
Must have a computer, phone, and high-speed internet.
Availability to assist clients, as needed.
Complete orientation and training (required).
Experience not required but considered a plus.
Must be able to pass a background check.
If this sounds like a match for you, please click here to apply: https://form.jotform.us/91975434532160
Please note that we are not currently accepting applications from residents of California or Hawaii.