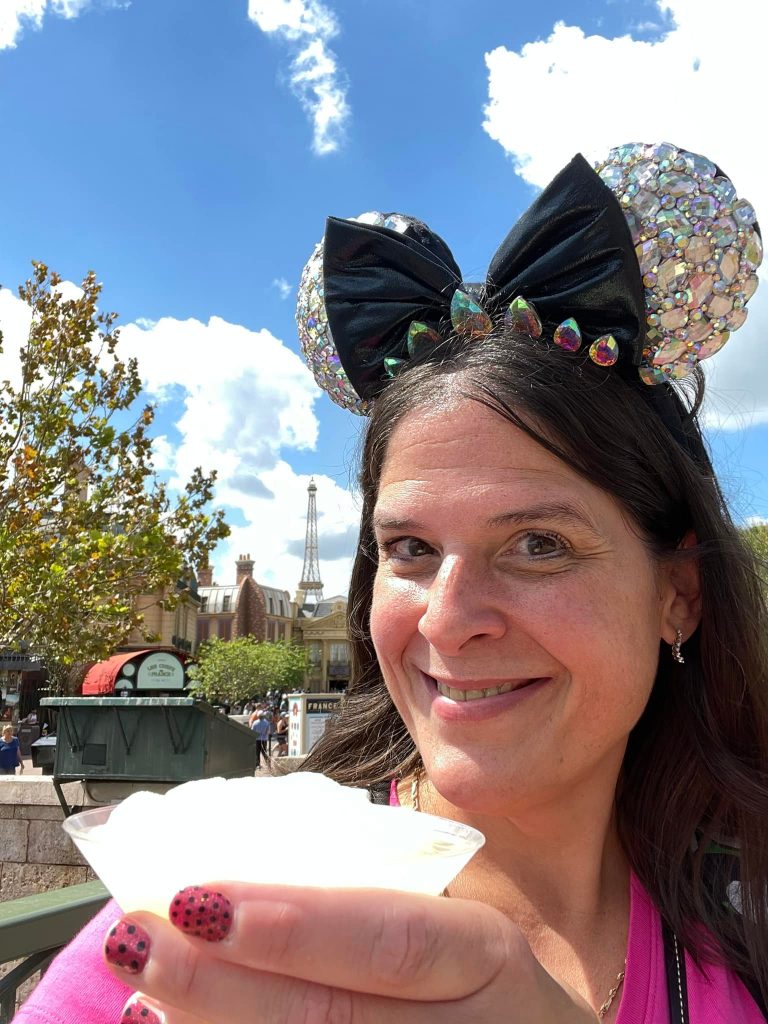 Nacole Glamp
Founder & CEO
Hello & Welcome!!  I'm Nacole…the Founder & CEO of Pursue Your Dreams Travel!  Ever since my first Walt Disney World trip at age 10, I have LOVED all things Disney!!  From that moment on, whenever I had a vote in the family vacation decision, guess what I voted for?  Walt Disney World!!  There really is no other place on Earth quite like it! My husband, Dan and our daughter, Abigail, have come to love all things Disney too!
My favorite Disney quote is "All our dreams can come true, if we have the courage to pursue them."— said by Walt Disney himself!  Can you guess how I named the agency now? 
I've long helped friends and family with their vacations and decided to take that quote by the horns and pursue my dream to help others plan the vacations of their dreams!  I believe that vacations are truly a necessity for everyone.  We all need a break…to get away from life's day to day stresses…to spend quality time with family and friends making magical memories!!
Whether you want me to plan a step-by-step itinerary or if you just want some general guidance, I'm there for you each and every step of the way!
I cannot wait to help you bring your travel dreams to life!!